About the symposium
Long term studies are crucial to understanding the status of bird species and populations. In India, several organizations, individual researchers and citizen scientists have been working on systematic record-keeping and monitoring in different parts of the country. This symposium is a yearly event to bring together people involved in such efforts. It aims to bring researchers, citizen scientists and others together to facilitate conversations about bird monitoring.
The first symposium was conducted in the year 2021 and all archived material from both years of the symposium can be found under the past events tab.
Symposium 2023
Welcome back to the symposium on Bird Monitoring in India. This year once again, we have another exciting set of events lined up for two days. Like last year, the symposium will have keynote talks, mini-symposia on important thematic areas and poster presentations by researchers and bird enthusiasts.
Here's an opportunity to reconnect with the bird monitoring community in India. We invite the community to come participate and regroup to discuss exciting opportunities, milestones and challenges for Bird Monitoring in India!
Important dates:
Symposium dates: 24 – 25 March 2023

Abstract submissions and registrations are now open!

Application deadline for poster presentation: Extended to 8 March 2023

Decision for selected poster applications: 12 March 2023

Submission of final posters: 20 March 2023

Deadline for registration for the symposium: 22 March 2023

Register for the symposium here: https://bit.ly/bmi23register
Apply for presenting your work at the symposium! 
https://bit.ly/bmi23poster
There is an open call for presentations in any format (poster/ slides) at the symposium. You are welcome to submit work in progress as well! Please note that the poster session is not necessarily related to the theme of the mini-symposia. So, if you work on anything broadly related to bird monitoring and research, please send in your application for the poster session!
Stay tuned for more updates !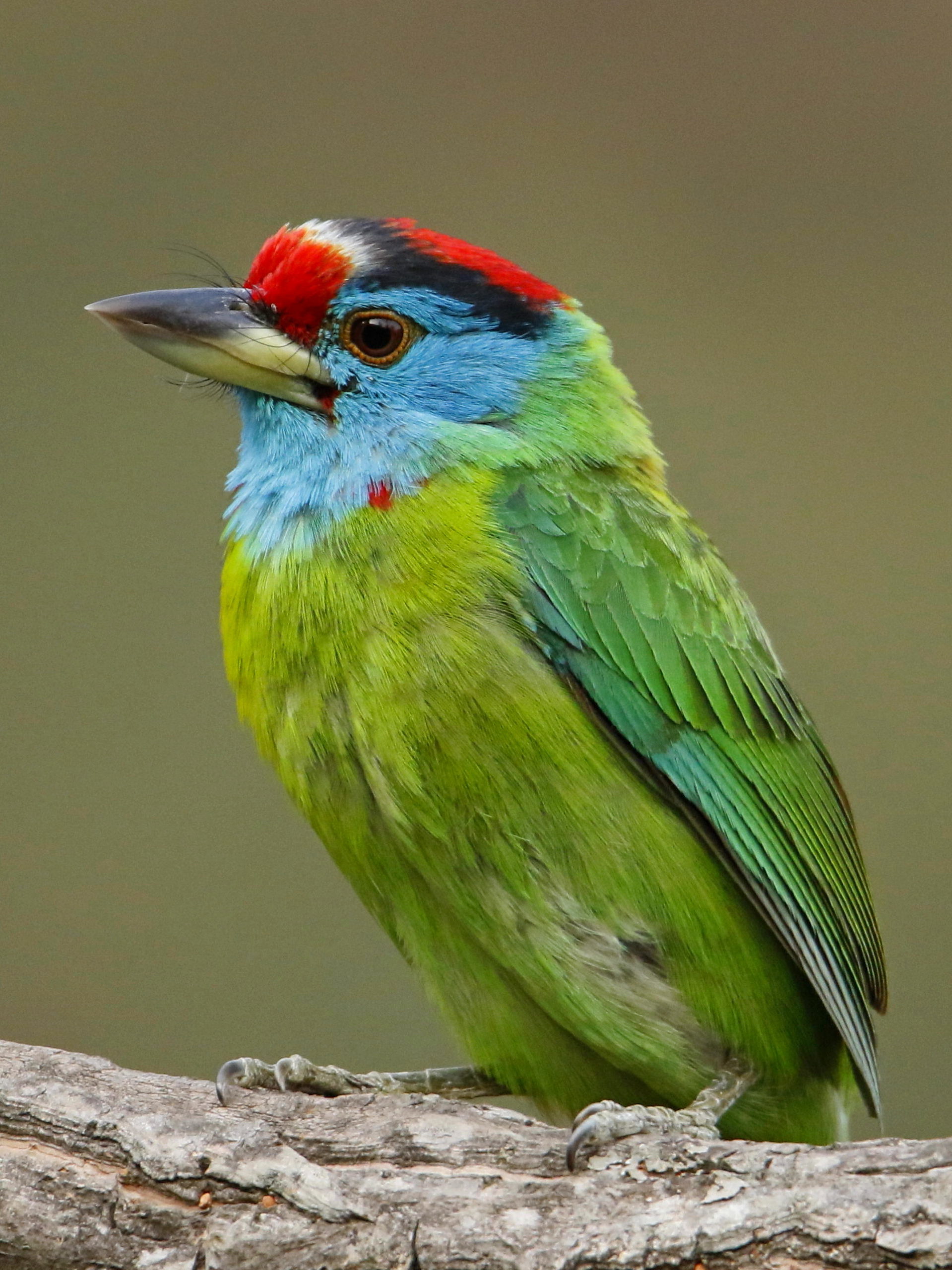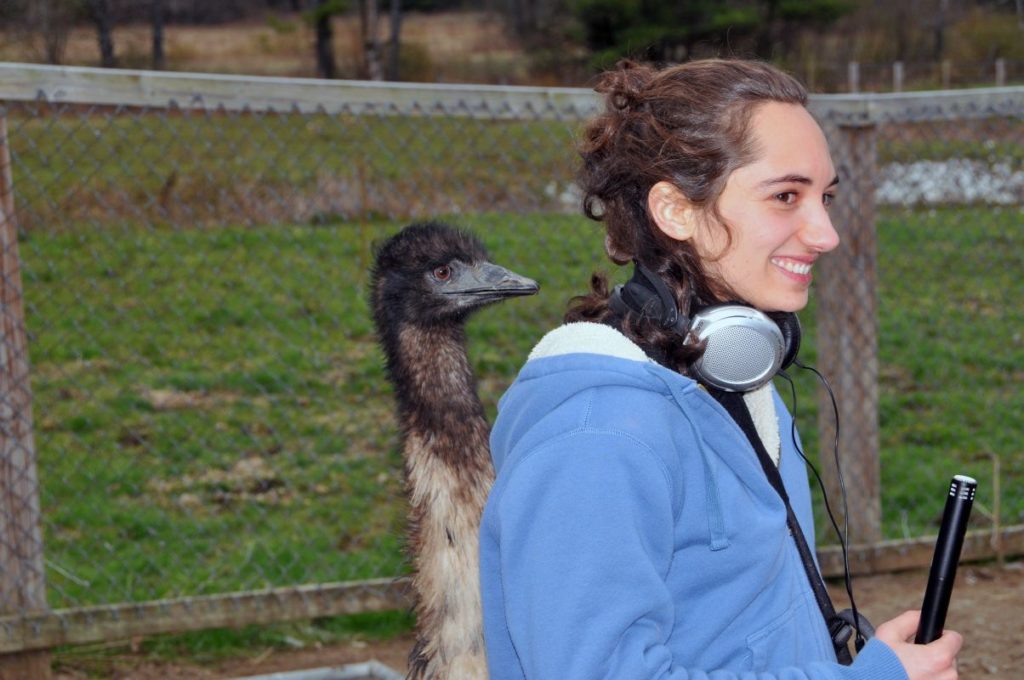 Laurel Symes
Assistant Director, K. Lisa Yang Center for Conservation Bioacoustics