About the symposium
Long term studies are crucial to understanding the status of bird species and populations. In India, several organizations, individual researchers and citizen scientists have been working on systematic record-keeping and monitoring in different parts of the country. This symposium is a yearly event to bring together people involved in such efforts. It aims to bring researchers, citizen scientists and others together to facilitate conversations about bird monitoring.
Symposium 2022
This year, the symposium will be an online event scheduled on 29 – 30 April 2022 which will include two mini-symposia, keynote talks with an open call for presentations.
Important dates:
Symposium dates (Virtual event) : 29 – 30 April 2022
Registrations and abstract submissions for posters open: 1 April 2022
Deadline for abstract submission for presentations EXTENDED TO: 18 April 2022
Submission of final presentations: 24 April 2022
Event details:
2 Keynote talks
29 April 2022 : Neha Sinha will explore how (and if) bird monitoring is related to policy decisions
30 April 2022 : Ghazala Shahabuddin will review bird monitoring studies in India, identifying gaps and the way forward
2 Mini-symposia
29 April 2022: Studying birds through telemetry
30 April 2022: Bird Atlases in India
Open call for presentations! Apply Here!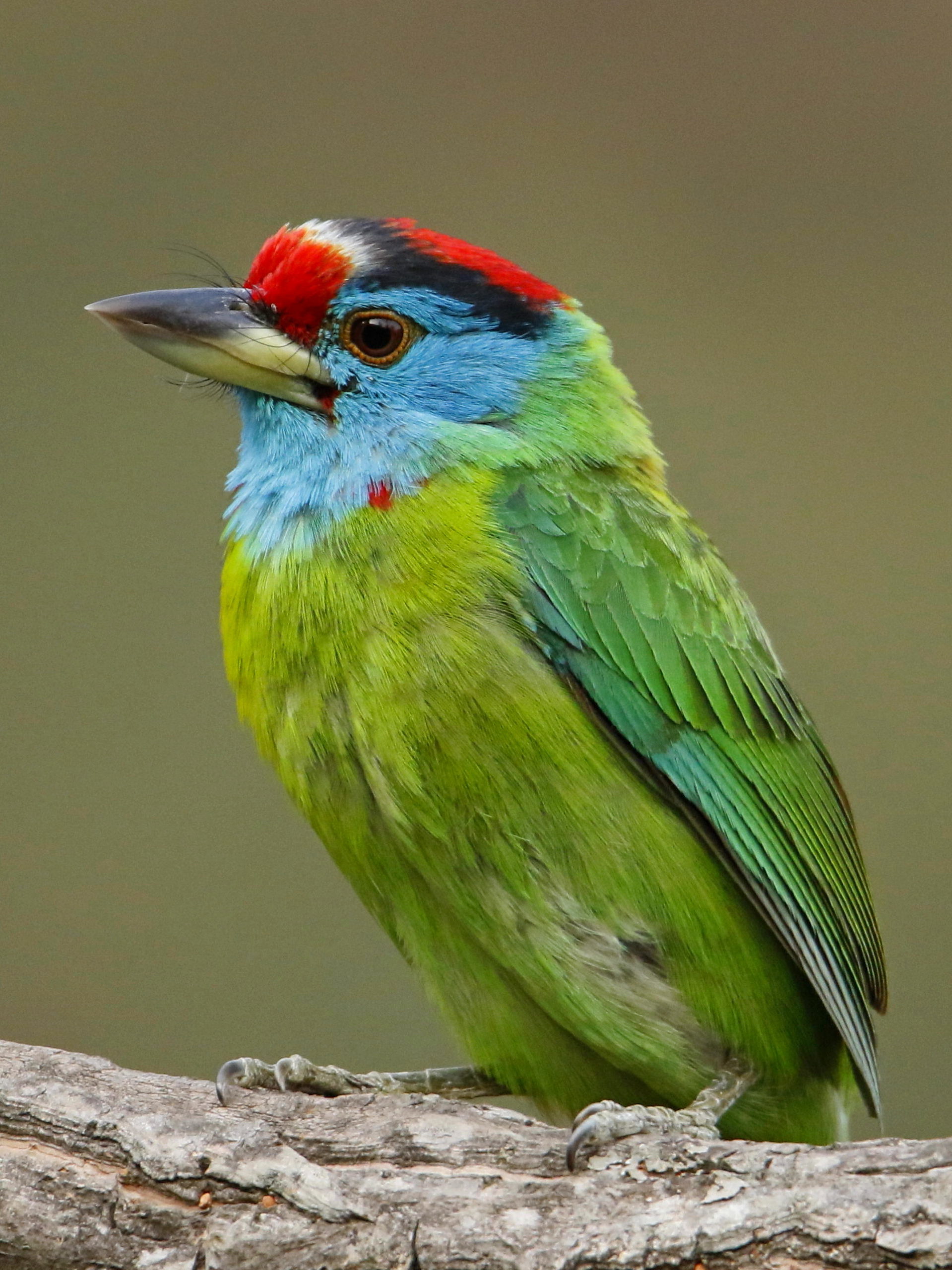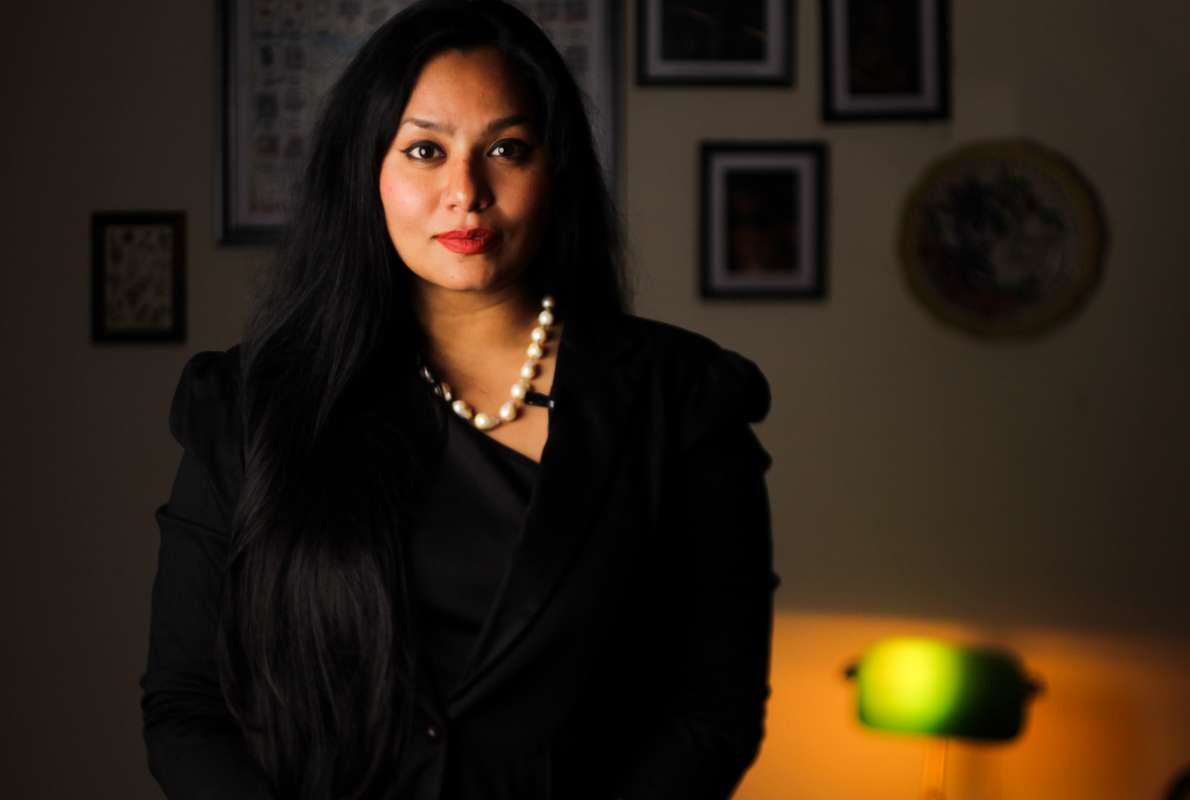 Neha Sinha
Head, Conservation & Policy, BNHS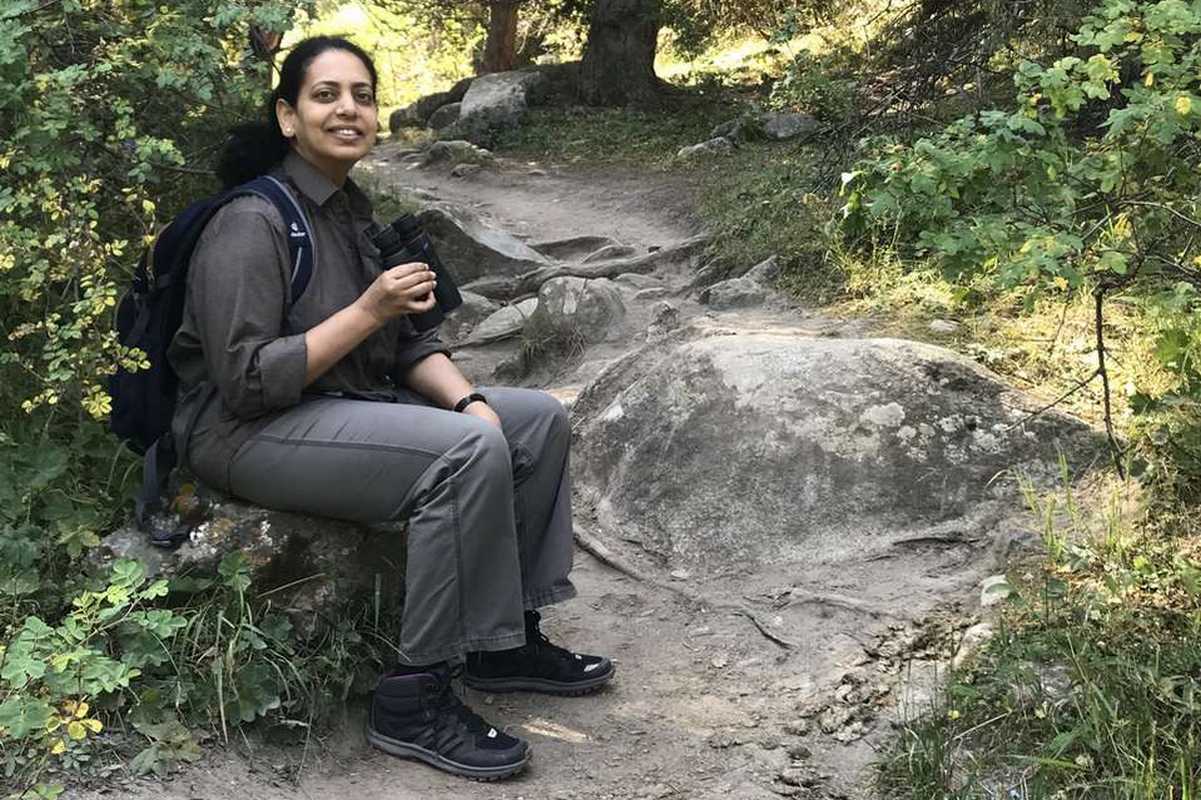 Ghazala Shahabuddin
Visiting Professor, Ashoka University